Still, I'm so sorry about all of this. That big clumsy oaf…
There's an awkward silence, or maybe candy is just preoccupied with physical sensations. Either way I just concentrate on licking candy's beautiful pussy, she squirms beneath me and I bring her to orgasm.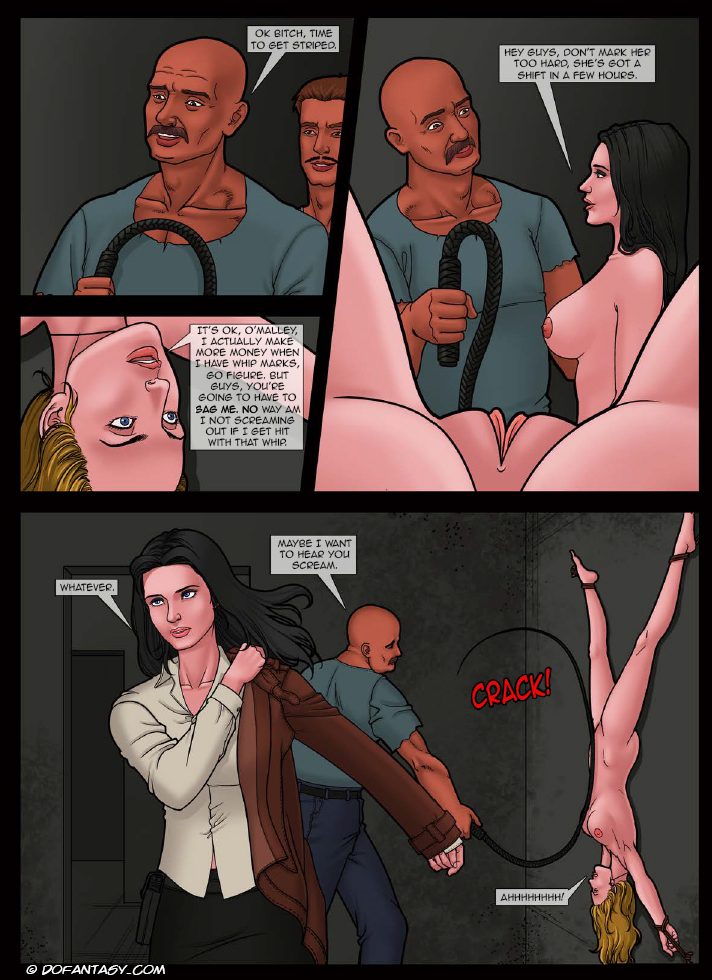 For a complete story,go here!