Hot redhead rita meyer is a crack sniper and one of the top assassins in the world! With millions in her pocket, she tries to escape her past on a private island, unaware of the dangers following her home.
Rita Meyer made a major mistake when her last hit took out a member of the infamous sword family!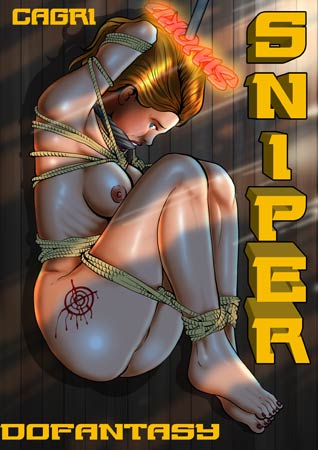 For a complete story,go here!