Then rayp this stubborn little cunt… rayp her hard!! Fuck the little bitch! MM-mm!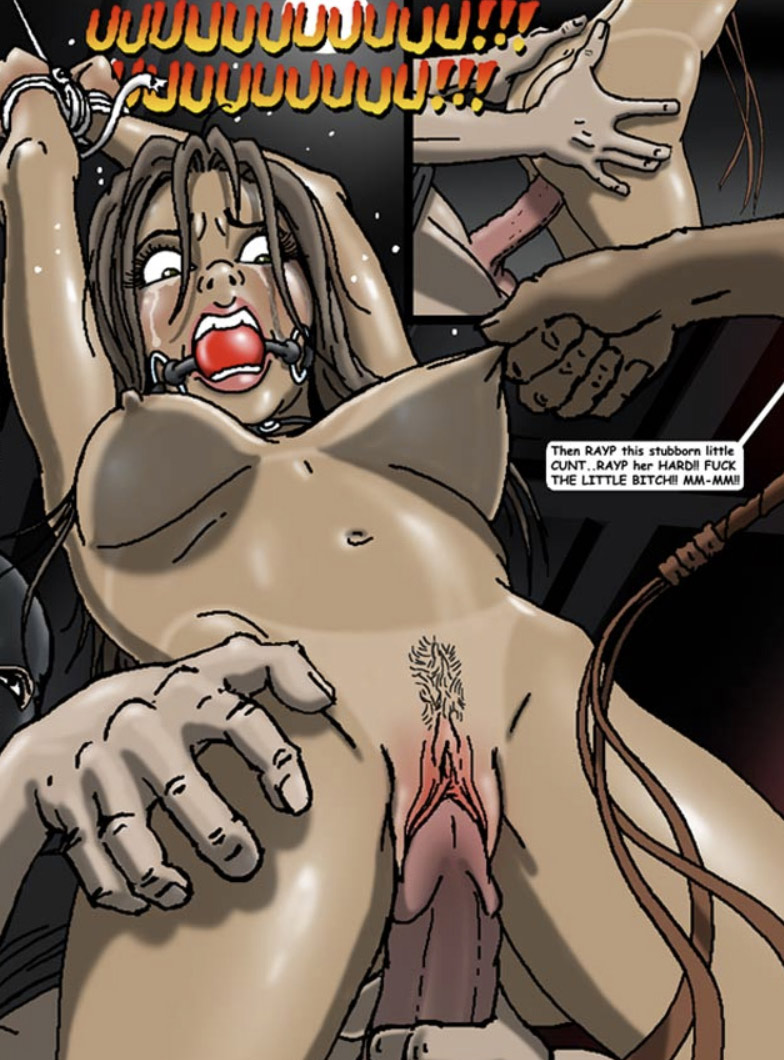 Oh no little bitch, you n' your friend are just warming up! I can see even a rockhard cock up your soft pussy isn't enough to inspire cooperation. My hot lottle spy cunt!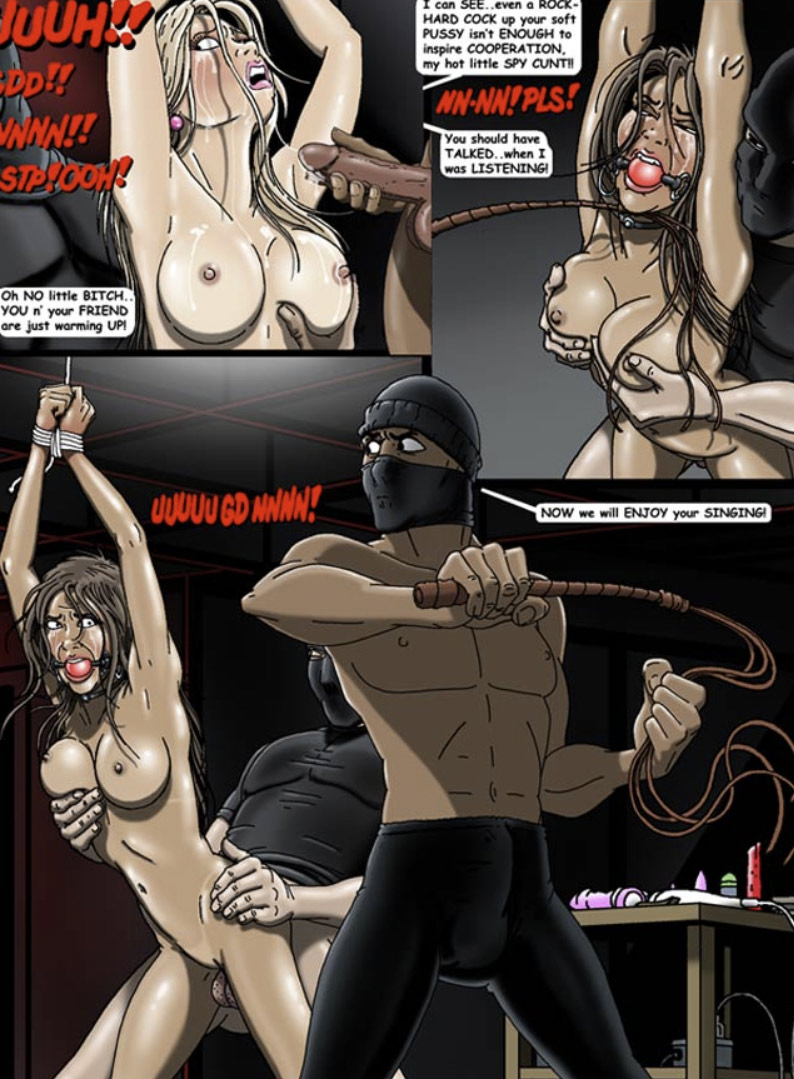 You should have talked when I was listening! Now we will enjoy your singing!