OOoooouul! Screamers! Let's go make them scream! Get your hand off me! Let go of me! Yeaaa! Stop!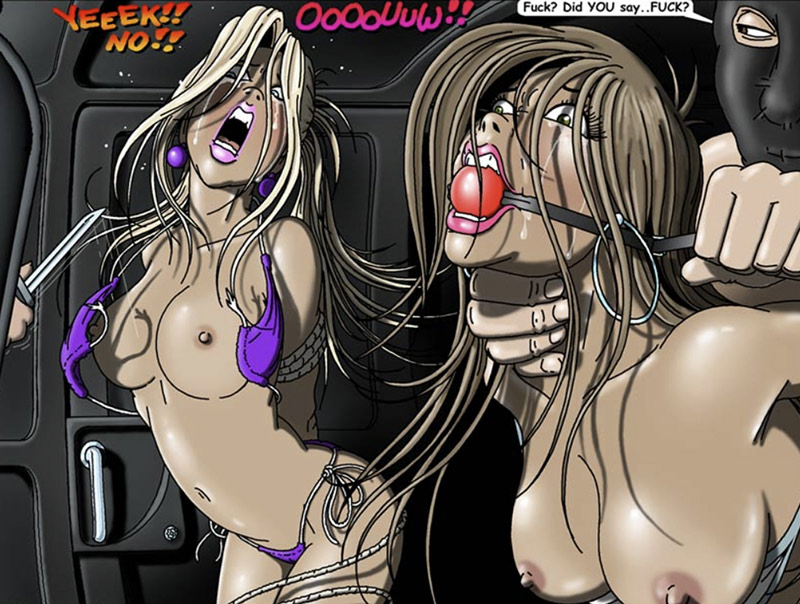 Yaaa! Oh god! Let us go you crazy fucking maniacs! Now the song is different! Stop! Let me go!
AAA! Don't touch me you… don't! Ugh! As well.. Silence is golden so they say…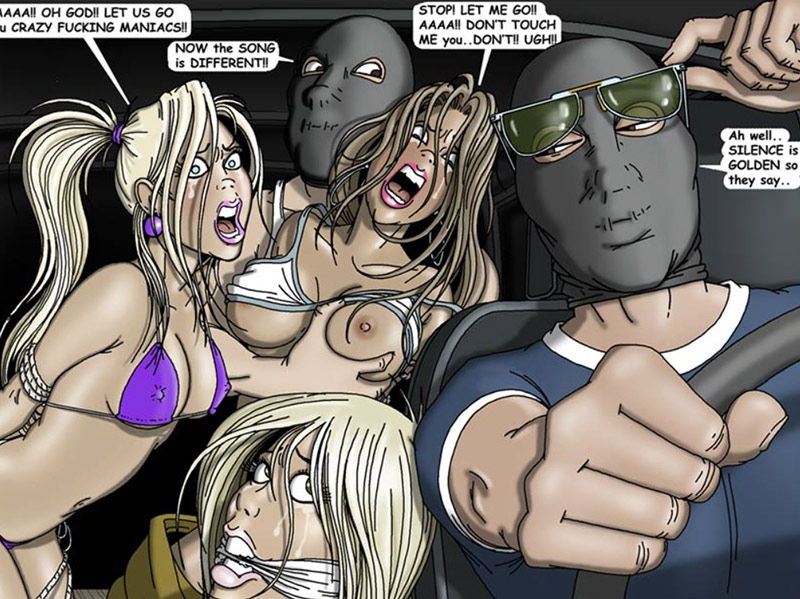 Fuck? Did you say… Fuck?