"PLEASE! NOT AGAIN!" Maddy shrieked as the man began dragging her into the 'playroom', as her captor called it. He'd grabbed her three days ago when she'd been working the late night shift at the barista stand. He just kicked in the door, threw her in the trunk and drove off. It'd been three days and no one had found her yet! Where was everyone!?
"No, oh God please, no!" Maddy sobbed as he began binding her hands and legs, "Please, I'll be good. I'll fuck you good, please. Let me suck your cock, anything!"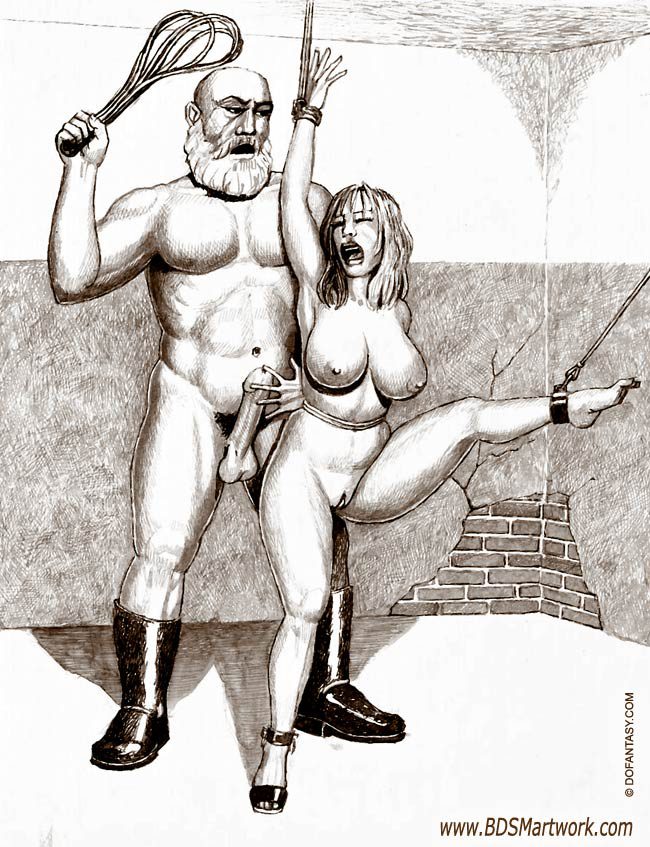 The cum dribbling from her ass and pussy sizzled and evaporated as it dripped down towards the blazing brazier between Tiffany's legs. The pair of psychos had just finished double teaming her, her holes still aching from their brutal rhythmic fucking. Now they were content to watch her squirm and squeal as heat from the brazier cooked the girl's raw, dripping flesh.
"Woooohhheeee! Look at her twitch and dance!"
"Yeah, look at those pussy lips, they're lathered in sweat and jiggling like jello! HAHAH!"
What was wrong with these maniacs, why were they doing this!?